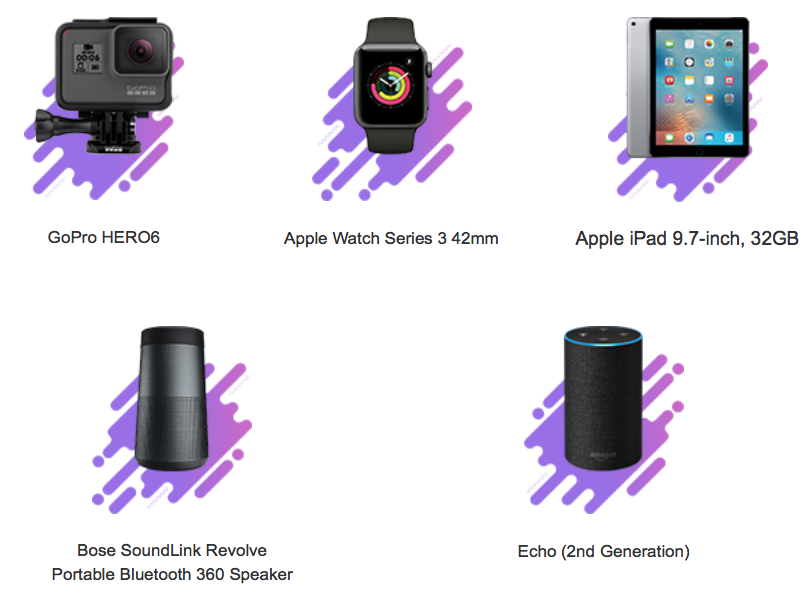 Win great stuff from Adobe!
Adobe is running their 2018 Customer Experience Survey and their swag game is in top form!
The survey should only take about 7 minutes, so hop over there before June 8th to qualify for the drawing.
Be sure to let me know if you win so we can let Adobe know that their Tech Comm Tools sponsorship is making a difference.

Subscribe to the newsletter and get access to my free weekly community office hours, as well as my latest content (and some of my all-time favorites) by email.