For contact info, a resume, and some history on me, see the lower portions of this page.
Here is my current schedule. Use this area to book time with me. The system automatically blocks out the next two hours of time today, so to arrange for a session right away, you can call or text me to request an "ASAP" start time.
28371 Camino Dimora
San Juan Capistrano, CA 92675
Call or text Matt directly at
1-714-585-2335
To reduce spam, email addresses are not listed on this page.
Please call or text to request a direct email address.
Matt Sullivan has been working in tech comm and content experience since the 90's. He has taught over two thousand content authors how to more effectively produce docs, help, and online training.
He is the author of a series of FrameMaker reference and workbooks, and regularly produces feature videos for Adobe's Technical Communication Suite products. Adobe regularly commissions Matt to produce videos and deliver webinars and you can find his work on Adobe's product pages, as well as in his Tech Comm Tools online courses.
Matt spends his days developing and running online courses. Through his company, Tech Comm Tools, he helps organizations improve their audience's content experience.
Matt holds Adobe training certifications for FrameMaker, Captivate, RoboHelp, Connect, and Presenter. He is also certified in Photoshop, Illustrator, InDesign, Acrobat, and other applications.
He presents on Content Experience topics at various tech comm conferences each year, often on behalf of Adobe. These conferences include the STC Summit, LavaCon, and WritersUA.
Download PDF of Matt's resume (shown below in PNG format)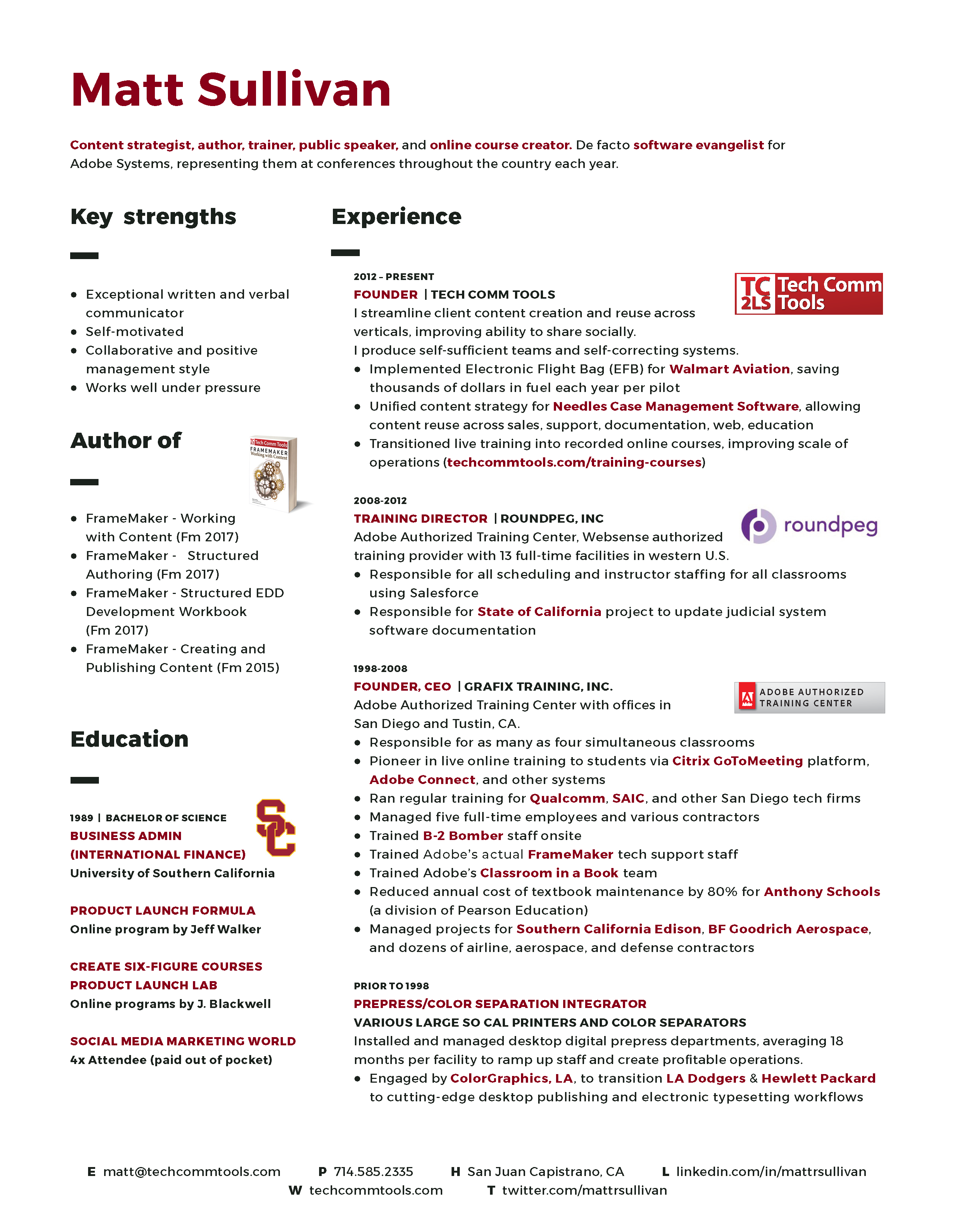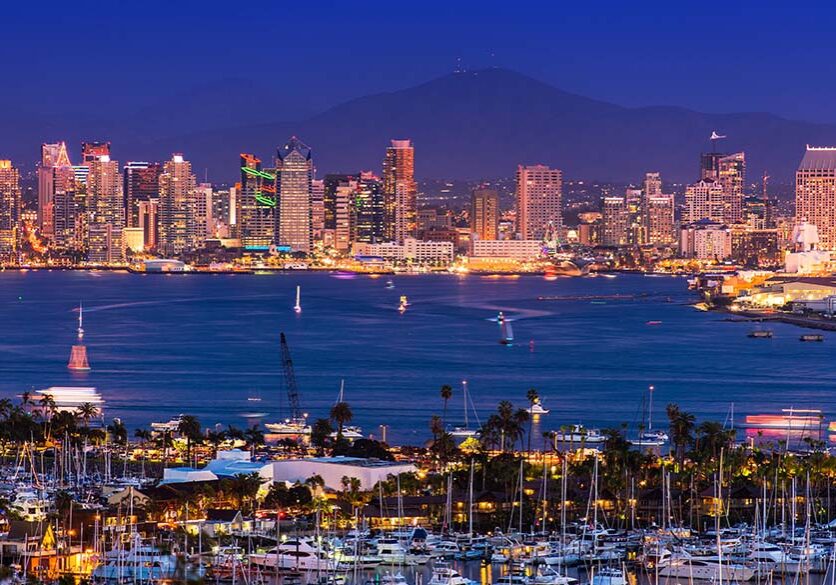 After growing up in San Diego, Matt attended USC, where he earned his degree in Business Finance. After graduation he worked for a number of years in the commercial printing industry, implementing digital prepress departments for large commercial printers.
It was through digital prepress that Matt got deeply involved with Adobe Systems, and by teaching desktop publishing applications like Photoshop, InDesign, and Illustrator, how he got his start in technical communication.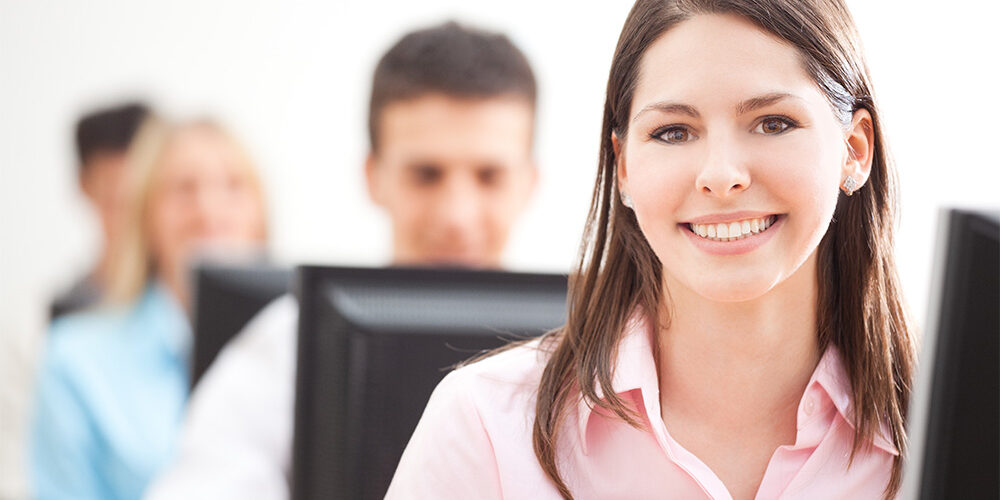 GRAFIX Training and beyond
After printing, Matt leaned upon his extensive software knowledge to create GRAFIX Training and Consulting, an Adobe Authorized Training Center with offices in San Diego and Orange County, California. He ran GRAFIX Training for nearly ten years.
In 2008, Matt accepted the Director of Training position for roundpeg, inc., just in time for the Great Recession, and also the decline of the bricks and mortar training industry. While at roundpeg he oversaw the shuttering of most of roundpeg's 12 training offices and was responsible for their rise in online training and colocated training facilities. In 2012, Matt went back on his own, this time as Tech Comm Tools to develop a more tech comm oriented business.
Matt enjoys spending time with his wife Marianne, their daughters Delaney and Taylor and their dog Charlie. He stays active with surfing, golfing, and beach volleyball.
His daughters are both accomplished soccer players, and with his "free time" Matt referees AYSO, USSF, and Varsity high school matches!
Join over 4,300 of your peers and get my latest content sent to you for free, along with some of my all-time favorites.