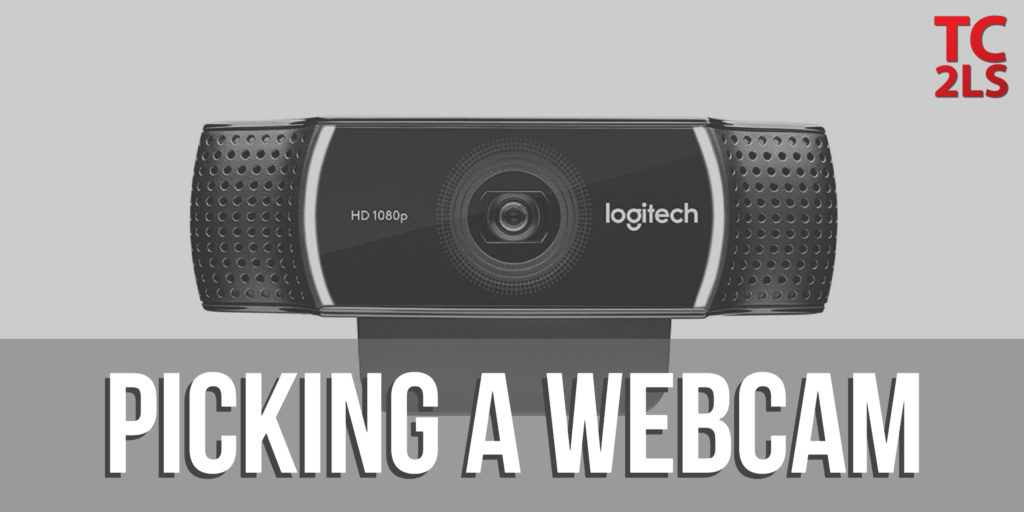 Webcam Comparison – Shooting video on a budget
Video production comes with a ton of choices. In this post, I'll show you why my Logitech HD Pro Webcam was (eventually) an easy choice for my screencast recordings.
One quick note…the specific HD Pro cam I bought in 2016 was the C920. Newer versions of the HD Pro and HD Pro Stream series cost about the same but have even better options.

See my Gear List for a rundown of hardware and software I use. Shoot me a note if something's not listed.
I had a chance to hang out with my pal Marc Seal the other day. Marc is an amazing guitarist who reps for Taylor guitars. He's so good that he sells out the legendary Coach House at his annual friends and family concert.
Marc produces videos and live broadcast events when he's not shredding on stage and at trade shows, so I was stoked that he'd come hang out with me to demo Telestream Wirecast, the big brother to my Telestream Screenflow.
Look for another post on Wirecast itself after Marc and get some scheduling worked out
Earlier I mentioned that my webcam was an easy choice. It costs around $70, has great reviews, and is also an Amazon's Choice product. I bought my cam in mid-2016 but had put it on the shelf (big mistake) in favor of the built-in Facetime HD camera in my Apple Cinema Display.
On Marc's recommendation, we hooked up the Logitech cam and I immediately saw a big difference. Here's a quick video I did for my Tech Comm Tools newsletter, showing the difference between the two cameras.
NOTE: In this first video I did a "quick and dirty" chroma key to show an approximation of the cams when used to shoot screencasts. See the second video for the same footage without the chroma key enabled. 
This second version without a chroma key shows more of an apples-to-apples comparison of the range of the two cams.
Did this help you out?
Join the free Tech Comm Tools community and I'll give you a heads-up whenever I've got more content like this that you might like.