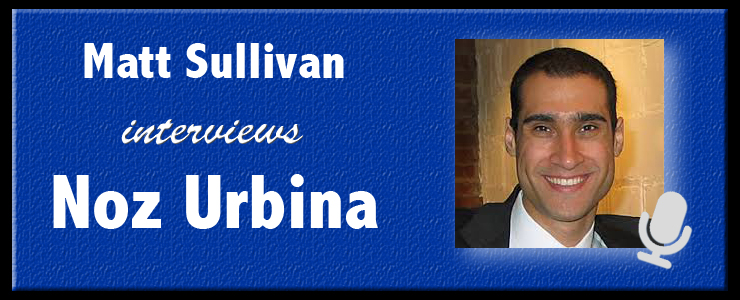 TC2LS005-Interview with Noz Urbina, Content Strategist
I
am thoroughly enjoying my LavaCon podcast experiment. I am enjoying learning more about folks I know in passing, but who I might not yet had the good fortune of an in-depth conversation. Noz is one of those folks!  Always well spoken, and dressed sharp as a tack, we had a great conversation about his LavaCon presentation (Integrating Our Online and Offline Worlds), and about other projects and conferences on his plate. Lessons learned today:
Noz will out-dress you. Even his office looks put together.
Do not schedule interviews …

for the first thing on a Monday morning (after your birthday)
when you are in desperate need of a haircut
Oh boy, talk about a face for radio (mine, certainly not Noz's!) **Reminder** LavaCon registration price increases after September 13th, so LavaCon 2014 by then to save $800! Sign up for the conference with a link from my website and I'll give you an hour of consulting or services as a thank you! Here's the interview:

Subscribe to the newsletter and get access to my free weekly community office hours, as well as my latest content (and some of my all-time favorites) by email.