TC2LS004-Interview with Kane Jamison, Content Harmony
This week I had the pleasure of meeting and interviewing Kane Jamison, founder of Content Harmony.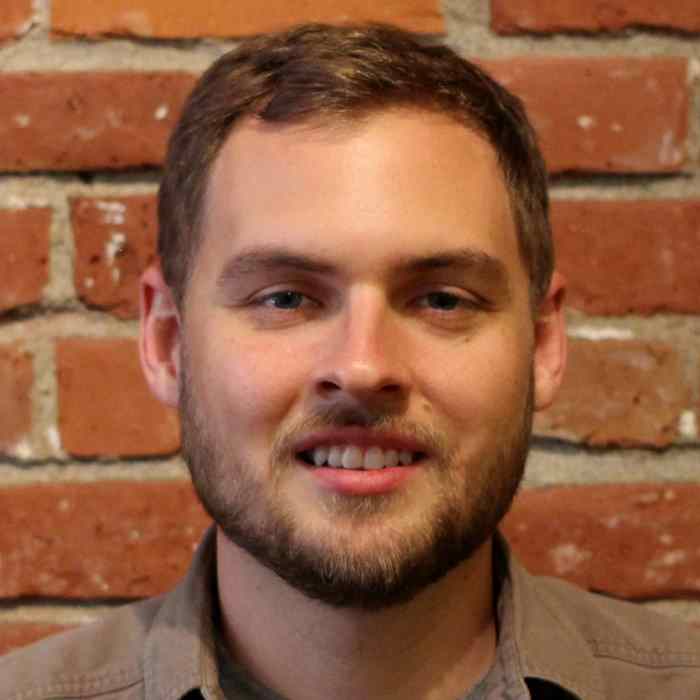 Kane's group focuses on content marketing  for mid-sized companies, and his presentation, Risk Management for Content Creation will be a must-attend session for anyone with large public exposure, and for those dealing with compliance requirements.
One of the things I love about conferences is the ability to meet folks outside my normal circles, and at LavaCon I plan on leaning on Kane's knowledge of the Pacific Northwest, hopefully at a gastropub or two.
**Reminder**
LavaCon registration price increases after September 13th, so LavaCon 2014 by then to save $800! Sign up for the conference with a link from my website and I'll give you an hour of consulting or services as a thank you!
Here's the interview:
Join over 4,300 of your peers and get my latest content sent to you for free, along with some of my all-time favorites.