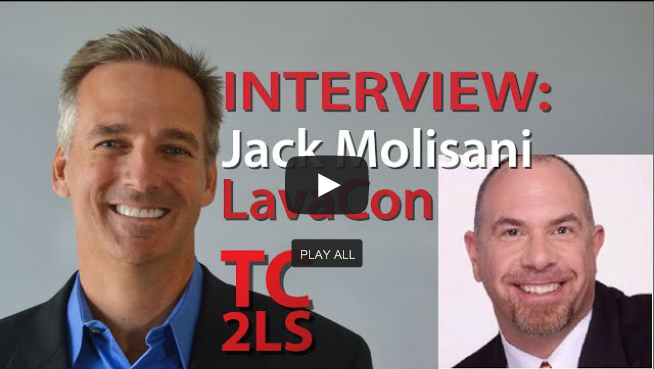 TC2LS001-Interview With Jack Molisani
My thanks to Jack Molisani for taking the time to help launch the Tech Comm Tools podcast.
Here's the interview with Jack: Planning to attend LavaCon? Register via my affiliate link and get a free hour of consulting or services with me! In our 1/2 hour discussion, we talk about LavaCon 2014, his ProSpring staffing agency, and his recent book, Be the captain of your career!