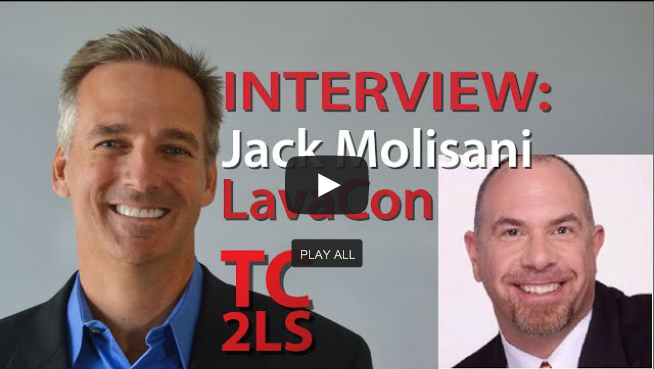 TC2LS001-Interview With Jack Molisani
My thanks to Jack Molisani for taking the time to help launch the Tech Comm Tools podcast.
Here's the interview with Jack: Planning to attend LavaCon? Register via my affiliate link and get a free hour of consulting or services with me! In our 1/2 hour discussion, we talk about LavaCon 2014, his ProSpring staffing agency, and his recent book, Be the captain of your career!
Subscribe to the newsletter and get access to my free weekly community office hours, as well as my latest content (and some of my all-time favorites) by email.