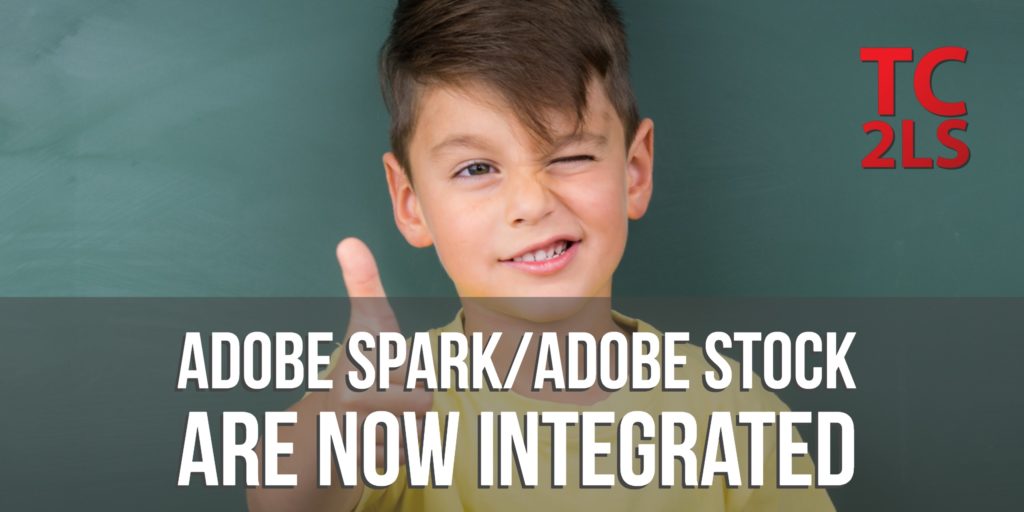 (FIXED) Spark feature request: Adobe Stock integration
Jan 2018 UPDATE: Adobe rolled out Spark/Stock integration along with a branding option within Spark posts. As a result, I can create images with a tighter, more connected feel in about a third of the time it took previously. The Stock integration allows me to search Stock's images from within Spark, and allows me to access licensed images directly from Spark without having to manually upload them.
I've had a blast lately producing social images and photo essays with Adobe's free Spark web app. While there are a TON of free image creation tools, this one seems more familiar than Canva and others.
Examples of Adobe Spark photo essays
Mission San Juan Capistrano
This is a California history field trip I took with my daughter's class. Mission SJC is the seventh of the nine California missions.
Washington D.C. Monuments
I got a chance to visit the National Air and Space Museum, the Capitol Building, Washington Monument, Lincoln Memorial, and the WWII Memorial. Quite a bit of walking for one afternoon!
I like the integrated image search tool currently available in Spark. (it shows Creative Commons images from Pixabay and other sources) I also really like how it auto attributes when creating Spark pages. But I don't really love the images in the 
libraries it uses. However, the search tools aren't as refined, and the images not up to par with the Adobe Stock collection.
What I'd really like is to have access to Adobe Stock images I've purchased and/or allow me to search Adobe Stock specifically from within the application.
Direct integration would eliminate:
Opening Adobe Stock in a separate window/tab
Downloading image to hard drive
Uploading image to Spark
Or, put another way, it would cut the time it takes to produce a post in about half! And how much more cool would it be to search my fav images, and to instantly grab new Adobe Stock images from within the application itself?
Currently I only use Spark on my desktop, as moving files around on mobile would be a royal pain. But with an intuitive  integration I could see myself using Spark on mobile on a regular basis.
Help me get Adobe to get this done: Tweet @AdobeSpark and @adobestock and tell them this would be a good idea!
Subscribe to the newsletter and get access to my free weekly community office hours, as well as my latest content (and some of my all-time favorites) by email.