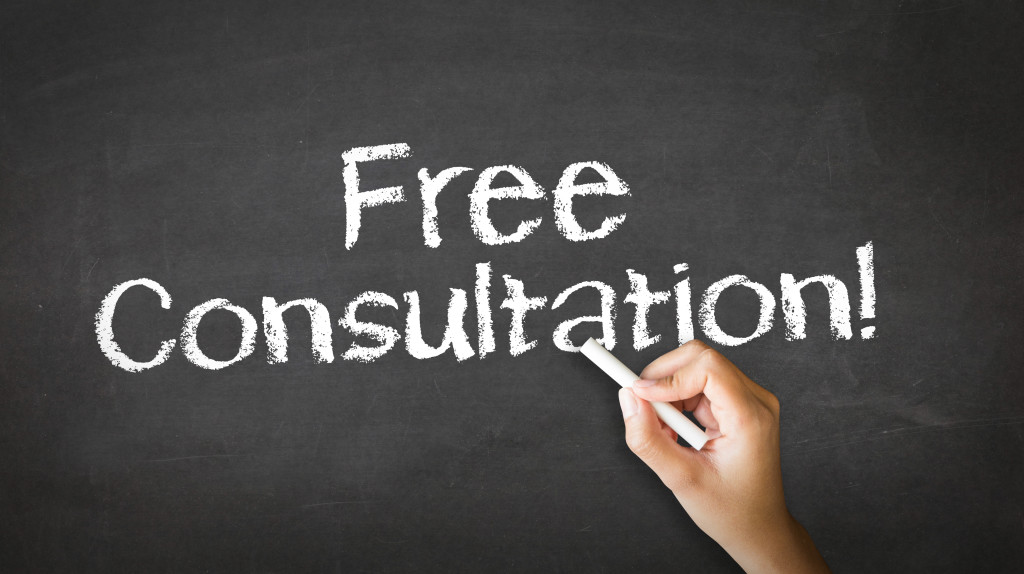 Free consulting time with me up for grabs
Yep, you read it correctly. I'm running the free consulting offer that I ran in October, 2015
(Has it really been over a year since then?!)
It was so popular last time that I'm going to offer more time slots, at 30 minutes each. Like last year, I want to use this time to help you with your problems and to get insight into your business, and how I can best serve you.
I've already had signups from my email list, (hint: the email list gets early access to giveaways…sign up here) and when they're gone, they're gone!
This is legitimate free consulting time, so if you like free, book your session in the window below. If the times don't work for you, book the soonest session you can, and we'll work out a mutually convenient time and day.


Subscribe to the newsletter and get access to my free weekly community office hours, as well as my latest content (and some of my all-time favorites) by email.