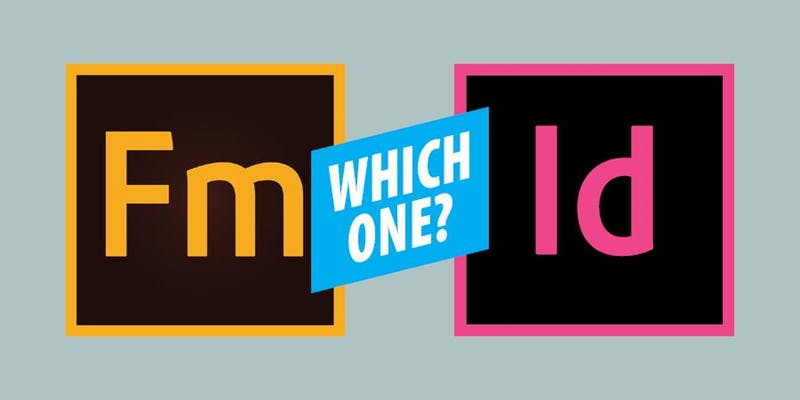 In March, 2019 I presented this topic to the LA InDesign User Group. Not only was the content well-received, but Adobe asked me to repeat the conversation in a recorded webinar, to be scheduled in a few months.
I've put a few of my points into the content below, but what would you want to see answered in the webinar? I'll do my best to accomodate requests from you, the Tech Comm Tools community.
FrameMaker
Good at
Long documents
Documents with a long life cycle
Consistency in styles, formatting, and layout
Publishing to HTML5
Technical documentation
InDesign
Good at
Typography
Monthly publications
Collateral (posters, sell sheets, advertising
Perfect layout
I'll update the content of this post as I get more details, but I expect the webinar will be sometime in June.
Subscribe to the newsletter and get access to my free weekly community office hours, as well as my latest content (and some of my all-time favorites) by email.