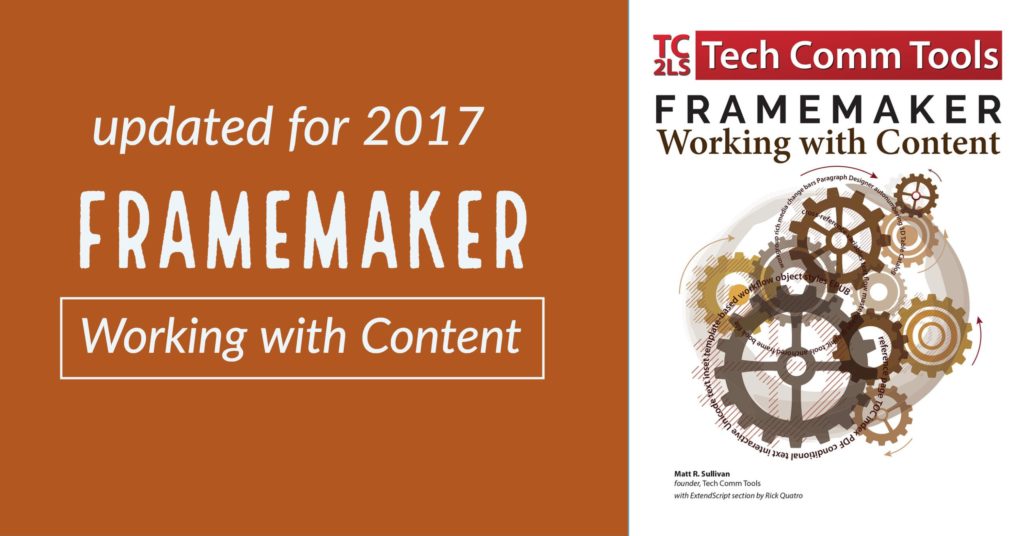 FrameMaker reference books
Information on my books has been updated and moved.
For printed or digital copies of my FrameMaker reference books
Please see the Books page.
For information on courses, classes, and support
Please see the Training page.
Subscribe to the newsletter and get access to my free weekly community office hours, as well as my latest content (and some of my all-time favorites) by email.