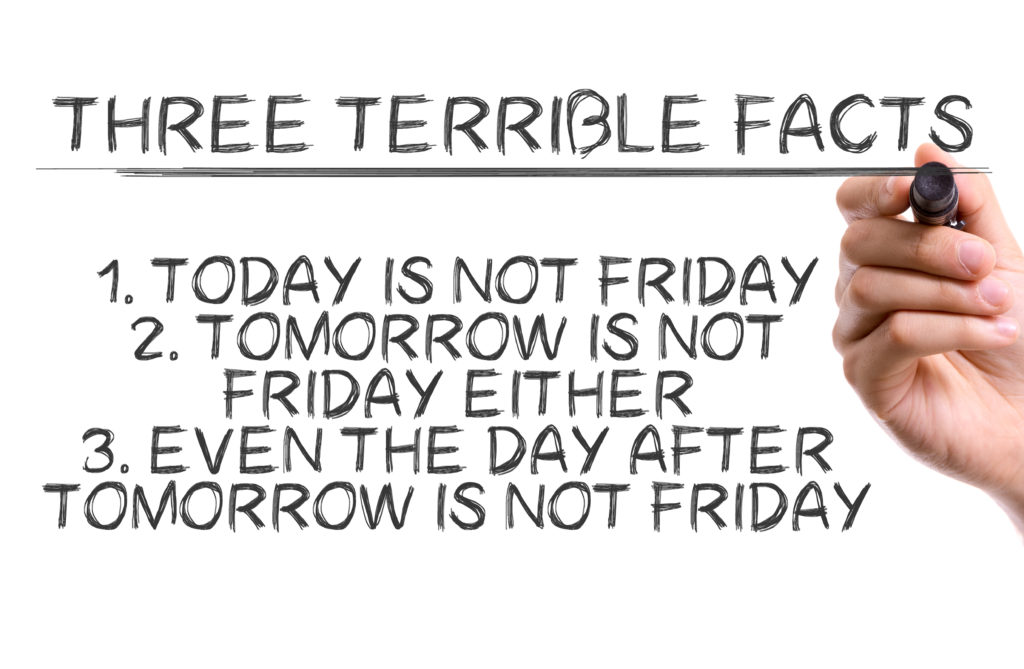 February 23 Video Newsletter
It's amazing how much time it takes to do the "little" stuff!
Here's a peek at what I've been up to in February.
Things I mention/demo in the video:
Next week:
Info on new 3-part webinar/blog/video series with Adobe
New free Introduction to FrameMaker overview course
New online course platform
Subscribe to the newsletter and get access to my free weekly community office hours, as well as my latest content (and some of my all-time favorites) by email.