Helping folks with content
Training, development, and services to make you and your content shine
Thanks for checking out my site, and in particular checking out this page!
This Tech Comm Tools website is very important to me; it's the place to go for the online courses on FrameMaker that I've developed in the past few years. I spent about two years moving my focus from delivering multi-day live class, to delivering more complete university-level online courses.
It wasn't easy, but now that it's done you have access to the most complete and most effective FrameMaker training I've ever offered, and at a lower price point than any 100% live class.
Of course, I'm still happy to do live training, development, and consulting. If your group needs a live class, please contact me. I teach for a number of organizations, including the Society for Technical Communication and roundpeg.com.
To learn more about me, my presentations, training classes and seminars, please visit the Matt R. Sullivan contact page.
Once again, thanks for being here!
And please let me know how I'm doing. Nothing motivates me more than hearing what you need and what you like about this site.
And nothing will get the site get changed faster than comments from people like you that connect to me and to this site and want to see it improve.
Sincerely,
Matt R. Sullivan
Matt Sullivan is the founder of Tech Comm Tools. He's been training folks on Adobe FrameMaker for over 20 years.
Matt enjoys training and presenting in both live and online settings. Look for him at the Society for Technical Communication Summit, the LavaCon Conference, and the WritersUA series of conferences.
If you'd like to hear about Matt's upcoming webinars and presentations, join the Tech Comm Tools email list. You'll also get new blog posts, and giveaways like his annual Free Consulting offer.
Join the free Tech Comm Tools community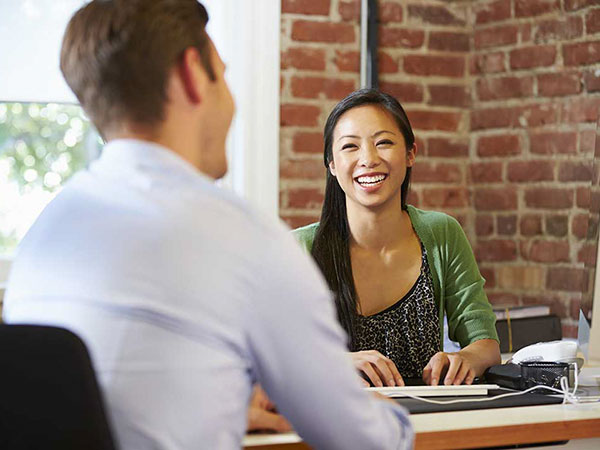 Tech Comm Software Specialists
Certifications in a dozen Adobe  applications, including FrameMaker, RoboHelp, and Captivate. Hundreds of screencasts created for Adobe and other clients.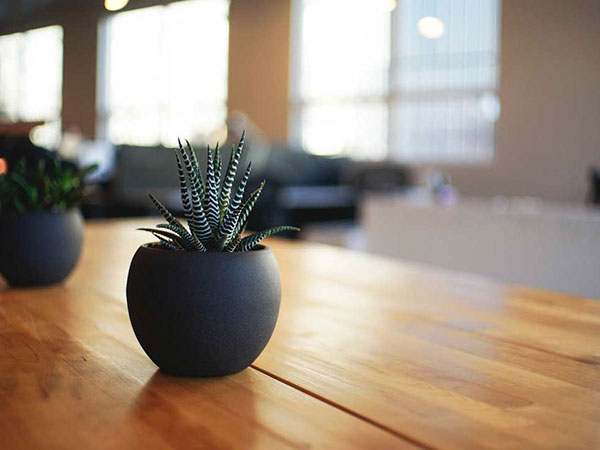 Video is more than just cameras and phone. We help Adobe create their own content, and produce all the screencasts for all our own courses.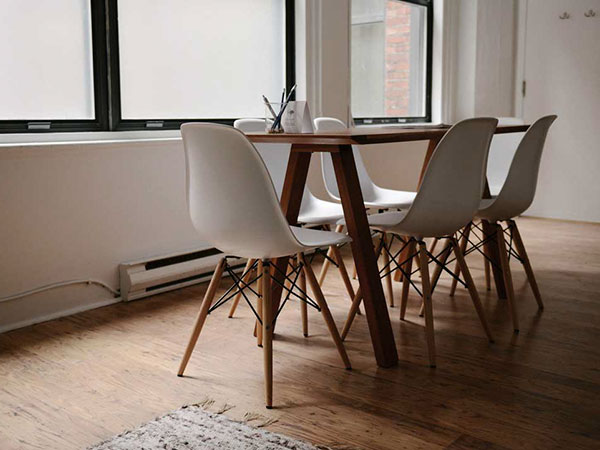 Training development and delivery
We develop and deliver classroom (at our location or yours), live online, and blended learning online courses.
Subscribe to get my latest content (and some of my all-time favorites) by email.